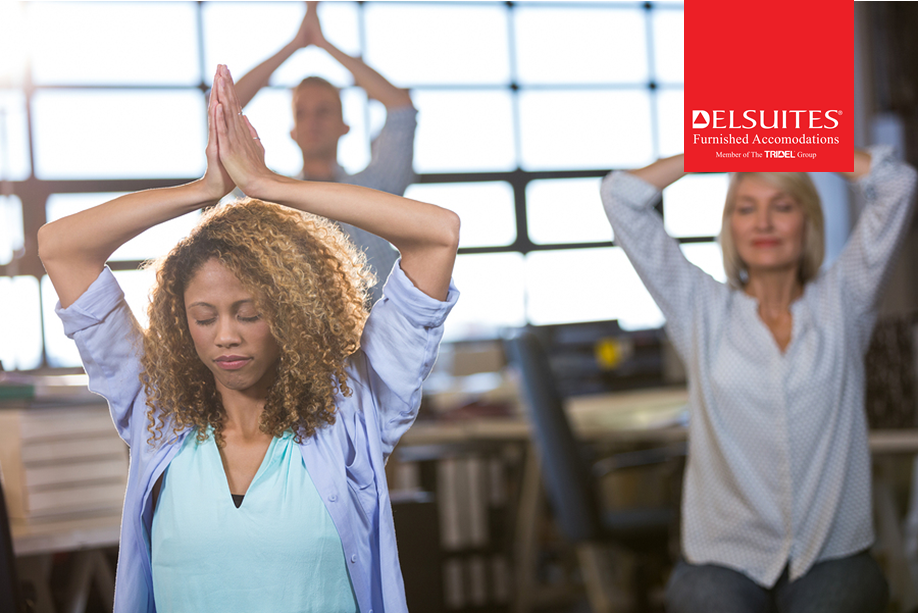 It comes as no surprise that people are more productive and motivated when they are feeling healthy and energized. It seems so simple, yet why do we often ignore the importance of overall work wellness in the workplace?
A work wellness program can have a lot of benefits, including increasing the profitability and success of the company as well as enhancing the lives of the employees. According to statistics by the Institute for Healthcare Consumerism, businesses that implemented a work wellness program experienced a 28% reduction in employees who called in sick.
What is a Work Wellness Program?
A workplace wellness program is not a short term solution, it is a complex and long term strategy. A good program should outline short and long term goals for improving the wellness of employees. It should be integrated into the very fabric of the company's culture and it should focus on all aspects of employee health including sleep, nutrition, fitness, ergonomics, disease prevention, stress management and much more. It can also consider health issues that are relevant to the particular working environment or industry.
Where can you start? There are a number of wellness initiatives that an employer can implement, including flu shots, yoga, smoking cessation programs, group exercise classes, in-office massage therapy, mental health counseling, health fairs, newsletters, gym memberships and so much more. Every company is unique and so are the needs of the employees. The right wellness plan will integrate many aspects of health into one comprehensive overall strategy. When this sets the tone for the workplace, health and wellness will become part of the company culture.
The Benefits
There are so many positive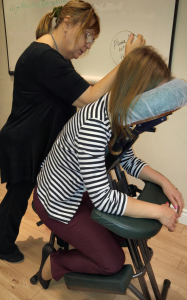 outcomes to looking after the health of your employees. The benefits of implementing a work wellness program include:
Reducing sick time and absenteeism.
Attracting the most talented workers.
Improving decision making and productivity on the job
Improving employee morale
Better employee loyalty and retention
Reduction of workplace conflicts because employees are less stressed and unhappy
Improving creativity and problem solving ability
Better prevention and management of diseases
Lower healthcare costs
Delsuites understands the importance of work wellness and has worked to implement it into the workplace. One of the ways they promote employee wellness is that they have introduced massage therapy for staff. This has a number of benefits including reducing stress, releasing positive endorphins, easing back, neck and shoulder pain, promoting circulation and much more. A quick massage in the workplace can be just what our staff members need to pick them up and keep them feeling energized in the middle of a busy day.
Latest posts by delsuitesadmin (see all)