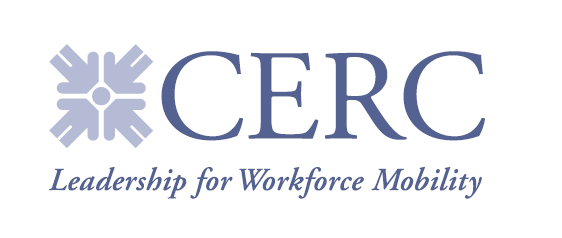 At the Canadian Employee Relocation Conference (2015 CERC Conference) beginning Sept 27th to Sept 29th, delegates will from the relocation industry will come together to build connections,  share insights and join fellow professionals for an in-depth look into exploring key trends in global mobility and examining the value of mobility as a driver of business success.
Sessions feature an accomplished faculty of speakers including Dr. Janet Lapp, a world renowned expert on organi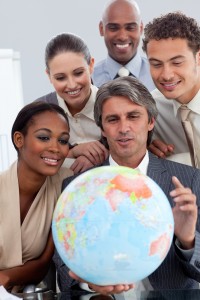 zational change and will share insights about skill sets needed to drive change in organizations and how to lead with courage and perseverance.
In addition, more specialized sessions will include topics such as Managing the Complexities of Canada's Immigration System led by Julie Lessard, BCF; David Manicom, Citizenship and Immigration Canada; Colin Spencer James, Employment and Social Development Canada.
Beyond the learning sessions, there are plenty of resources and business solutions to explore at this year's conference. No matter where your business takes you, DelSuites recognizes that our global economy makes finding the right corporate housing provider a top priority. As a leader in Toronto's corporate housing market, our team understands the unique needs that face new Torontonians.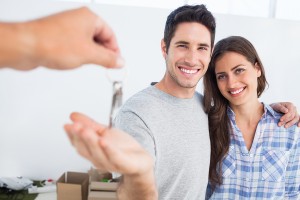 In an effort to help you make the right decisions for your staff, DelSuites will be available throughout the 2015 CERC conference to answer any questions that you may have about our properties and our neighbourhoods.
As a proud member of the Corporate Housing Providers Association (CHPA), DelSuites is not only committed to offering quality furnished rentals in Toronto, but we're also interested in hearing what our clients think about our properties and services. Whether you're a current client or exploring your housing options, drop by our booth (Booth #17) and connect with our team members to find out more about how we can best serve your business. And while our friendly staff with their expert housing advice are reason enough to come by, we'll have a few prizes on hand to give away too!
Latest posts by delsuitesadmin (see all)