Travel doesn't always have to be a long voyage. Sometimes all you need is to take a quick trip to relax and recharge. That's why a weekend vacation can be such a great idea. You don't have to book extra time off work to enjoy this short but sweet travel experience.
So, if you're planning a weekend trip, where should you go and what should you do? Whether you're looking for ideas for fun weekend getaways for couples, weekend trips with the family or a solo adventure – there's plenty of options to choose from. Here are some ideas for your next weekend trip.
The Best Weekend Getaways: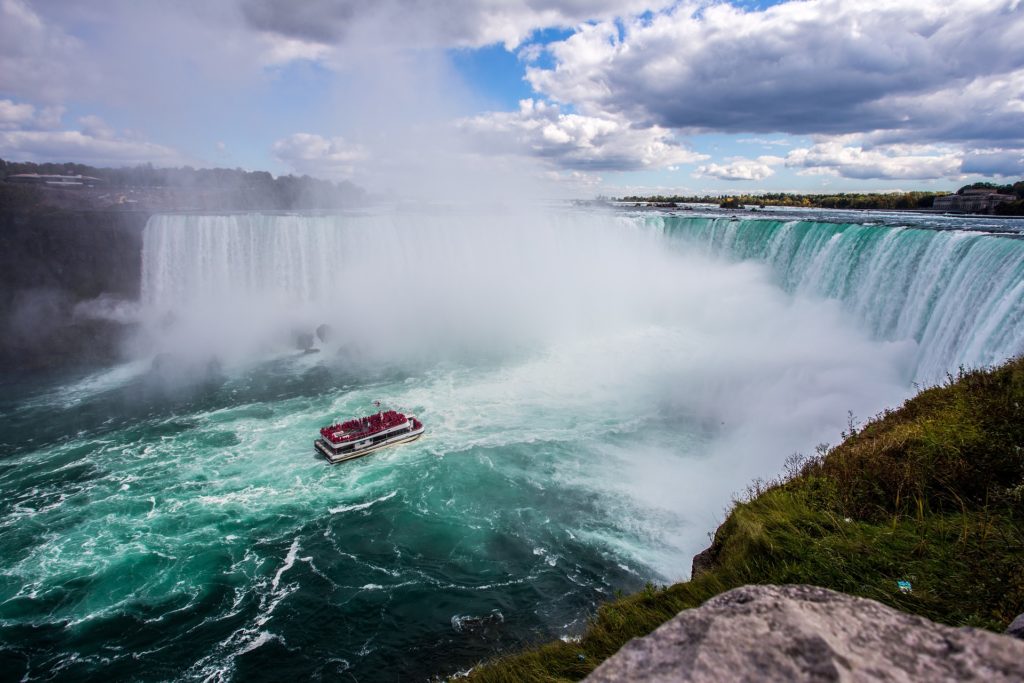 3 Day Vacation Ideas
Niagara Falls, Ontario, Canada
If you're based near Toronto, Niagara Falls is the perfect option for long weekend getaways. It's easy to get to from the city – with multiple options for trains and buses. Once you are there, you'll want to marvel at impressive volume of the spectacular falls. However, that's not the only things you can do in Niagara Falls. You can take a stroll through Niagara Falls State Park, taking the pedestrian bridge over to Goat Island and admiring the view of Horseshoe Falls from Terrapin Point. You could also book a wine tour out to Niagara on the Lake to taste some of the delicious vintages from the area.
Bahia Honda State Park, Big Pine Key, Florida, USA
If you're looking for a beautiful sandy beach to spend a sunny long weekend – consider this beautiful park in Big Pine Key. It's a great spot to experience the Florida Keys on a budget. You could hop on a boat to go snorkeling at the Looe Key National Marine Sanctuary, or rent a kayak for your own adventure. There are many options for where to stay – from simple campsites to cabins to luxurious resorts.
San Antonio, Texas, USA
This vibrant Texas city is an affordable place to visit – packed with a great dining and nightlife scene, historical significance and lots of great things to do. You can visit the San Antonio Missions National Historical Park or visit the Alamo for free – both of which are UNESCO World Heritage Sites. Then, take a stroll down the famous San Antonio River Walk. The banks of the river are lined with bustling waterfront restaurants, unique boutiques, cute shops and so much more.
Victoria, British Columbia, USA
Take the ferry from Vancouver to Vancouver Island to enjoy one of the best weekend getaways on the West Coast. One of the oldest cities in the Northwest, BC's capital Victoria was first settled by the British in 1843. It's a great mix of British charm, historic architecture, beautiful nature and a laid back hippie vibe. Take a stroll through the impressive flower displays at Butchart Gardens and explore the Inner Harbour, where you can see the Parliament Buildings and have afternoon tea at the famous Fairmont Empress Hotel.
Savannah, Georgia, USA
If you're looking for weekend trips with historic, magic and charm – Savannah is absolutely oozing with it. This city is known as one of the most romantic destinations in the USA. Take a stroll through the Old Town on a walking tour to hear the ghost stories of the many characters who haunt this town. Dine at one of the delicious Southern BBQ joints, then cap off the night with a swanky cocktail at a sexy, sultry speakeasy.
Napa Valley, California, USA
If you love wine, there's no better spot for a weekend getaway than the beautiful Napa Valley. You can spend your weekend relaxing at stunning hillside vineyards, sipping wine near luxury resorts, spas and golf courses. Plus, there are many cool activities to enjoy here from cooking workshops, cycling tours, fishing charters, stand-up paddleboarding and much more.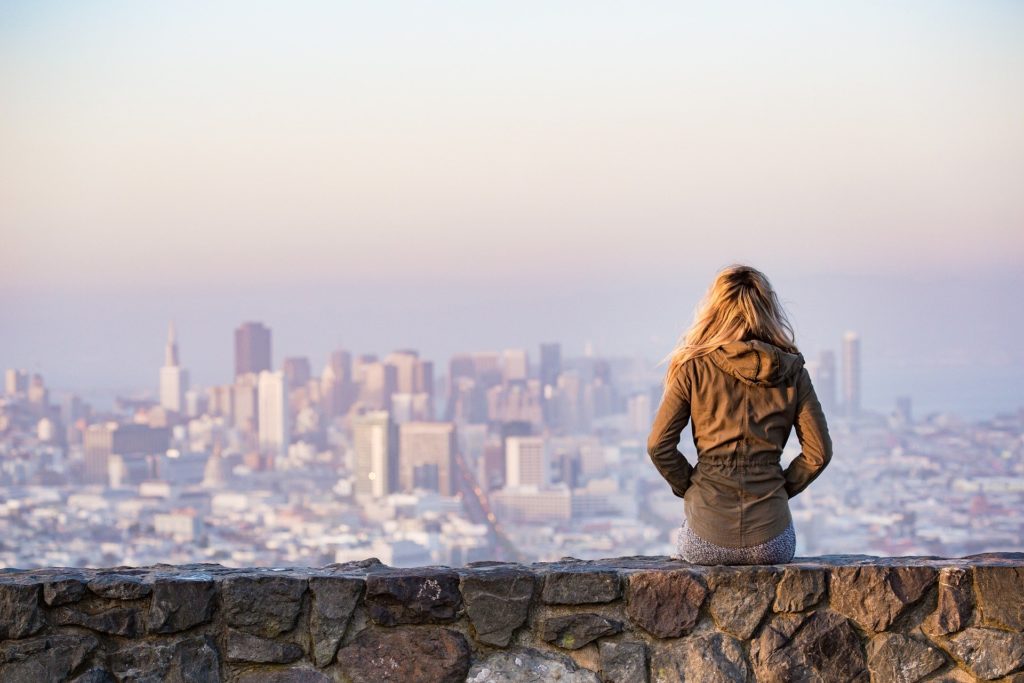 Tips for A Better Weekend Getaway
How can you make sure your trip goes as smoothly as possible? Here are some tips that will help you have a great weekend adventure.
Stay in an accommodation that will be as close as possible to the things you want to see and do on your trip. A weekend is not a lot of time, so you don't want to spend too much of it on transport.

Search for "weekend getaway ideas near me" and stay somewhere close by – so you don't have to spend too much of your weekend in transport.

Keep your luggage as light as possible. It should be easy to do if you're only going for a couple of nights, and it will make transport a lot easier. Plus, if you're traveling by air you'll be able to fly cheaper if you travel with hand luggage only.

Spend some time without your phone, so you can take a break from work emails and social media and live in the moment. You'll come back feeling happier and recharged.

Do as much as you can on the Saturday, to take the pressure off Sunday. Many attractions will be closed on a Sunday anyway and you don't want to miss your chance to see them.
Have fun on your weekend getaway!

Latest posts by delsuites
(see all)